Driving and petrol come hand-in-hand. With the need to fill your petrol tank as often as you take your car out for a ride, smart drivers will want to know how to maximise value on petrol spending. You're in luck because we have compiled a list of petrol discounts for 2021 you wouldn't want to miss out on! 
PETROL CREDIT CARD SINGAPORE
Make the best use out of these petrol credit card savings!
Standard Chartered
Standard Chartered Unlimited Cashback 
16% Instant Discount at Caltex (Platinum 98) | 1.5% Cash Back at all Other Petrol Stations  | Valid till 30 June 2021
Get 16% instant upfront discount (inclusive 5% site discount) + 5% rebate on nett transaction when you pump Caltex Platinum 98 with Techron fuel

Get 14% instant upfront discount (inclusive 5% site discount) + 5% rebate on nett transaction + 5% rebate on the nett amount charged to your Unlimited Credit Card when you pump Premium 95 with Techron, Regular 92 with Techron, or Caltex Diesel with Techron fuel

Get up to 22.61% fuel savings at Caltex (16% onsite discount on Caltex Platinum 98 petrol + 2% instant discount for first fuel payment on CaltexGo app + 4.50% rebate on nett transaction + 1.50% on unlimited cashback card cashback)
Standard Chartered Spree Card
14% Max. Savings & Instant Discount at Esso & Shell | 1.6% cashback at all other Petrol Stations
Get up to 19.78% Caltex savings (16% onsite discount on Platinum 98 petrol + 4.5% rebate on nett transaction)

Get a total of 20.88% Esso savings (5% Esso site discount + 5% Smiles discount + 4% Citi card discount + 8% cashback on nett purchase)

Get a total of 20.88% Shell savings (5% Shell site discount + 5% Shell Escape discount + 4% Citi card discount + 8% cashback on nett purchase)
Standard Chartered Platinum Card
19.78% Max. Savings at Caltex (Platinum 98) | 16% Instant Discount at Caltex (Platinum 98)
Save up to 19.78% at Caltex (16% onsite discount + 3.78% rebate on nett transaction)
Citibank
Citi Cash Back+ Card
14% Max. Savings & Instant Discount at Esso & Shell | 1.6% cashback at all other Petrol Stations
Get 20.88% Esso savings (5% Esso site discount + 5% Esso Smiles discount + 4% Citi card discount + 8% cashback on nett purchase)

Get 20.88% Shell savings (5% Shell site discount + 5% Shell Escape discount + 4% Citi card discount + 8% cashback on nett purchase
 Citi PremierMiles Card 
14% Max. fuel savings at Esso & Shell
Citi Cash Back Card
20.88% Max. Savings at Esso & Shell | 14% Instant Discount at Esso & Shell | 8% Cash Back at all other Petrol Stations
Get 20.88% Esso Savings (5% Esso site discount + 5% Esso Smiles discount + 4% Citi card discount + 8% cashback on nett purchase)

Get 20.88% Shell saving (5% Shell site discount + 5% Shell Escape discount + 4% Citi card discount + 8% cashback on nett purchase)

Save with 0.25% base cashback  on all petrol transactions

Spend more than $800 monthly for an additional 7.75% cashback on petrol transactions
American Express
American Express Singapore Airlines KrisFlyer Card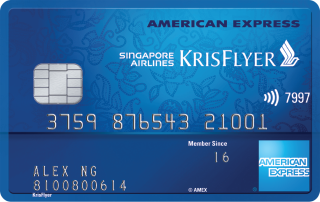 20% Max. fuel savings at SPC
American Express True Cashback Card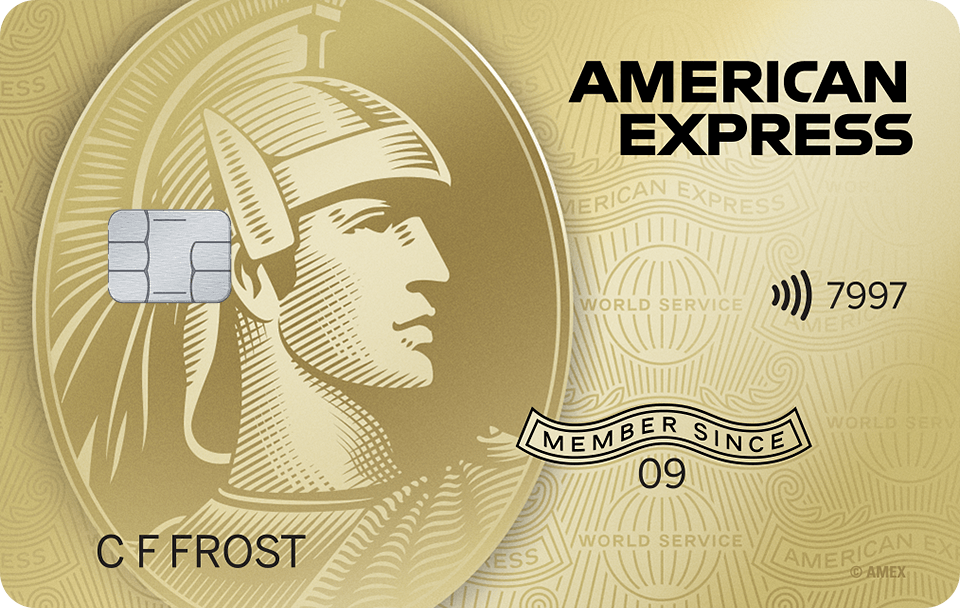 20% Max. fuel savings at SPC
DBS/POSB
DBS Altitude Visa Signature Card
15% Max. savings at SPC | 14% Instant Savings at Esso
Save 10% for SPC & U Members 

Get 2.4 miles for every $1 spent at Esso
POSB Everyday Card

15% Instant Discount at SPC | 0.3% cashback at all other Petrol Stations
Get up to 24.8% fuel savings at SPC (10% SPC&U Card Discount + 5% DBS/POSB Card Discount + S$5 SPC Voucher via DBS Lifestyle App + 6% POSB Everyday Card cash rebate)

Earn 2% cash rebate on SPC Speedycare
HSBC Singapore
HSBC Visa Platinum Credit Card
20.2% Max. Savings at Caltex | 14% Instant Discount at Shell | 5% Max. cashback at all other Petrol Stations
Get 14% instant petrol discount and up to 5% cash rebates at Shell
 HSBC Revolution Credit Card
16% Instant Discount at Caltex | 14% Instant discount at Shell
Get 14% instant petrol discount and up to 5% cash rebates at Shell
HSBC Visa Infinite Credit Card
20.2% Max. Savings at Caltex or Shell | 16% Instant discount at Caltex or Shell 
Earn 1 Air Mile per S$1 spent at all other Petrol Stations
United Overseas Bank (UOB)
UOB One Card
24% Max. Savings at Shell or SPC |10%-15% Instant Discount at Shell or SPC | 5% Max. cashback at all other Petrol Stations
Get up to 24% savings at SPC

Get up to 20.8% savings at Shell
UOB YOLO Credit Card
15% Max. Savings at Shell or SPC | 10-15% Instant Discount at Shell or SPC |0.3% Cash Back at all Other Petrol Stations
Get up to 20% savings on fuel purchases at SPC

Get up to 13.6% savings on fuel purchases at Shell
UOB Preferred Platinum Visa Card
15% Max. Savings at Shell or SPC | 10-15% Instant Discount at Shell or SPC 
Get up to 20% savings on fuel purchases at SPC

Get up to 13.6% savings on fuel purchases at Shell

1 point for cashback at all other Petrol Stations except SPC and Shell
Petrol Credit Card Singapore
Compare these Singapore petrol credit card discounts to find one that best suits your fuel needs! (Related article: Petrol Stations Revert To Previous Rates As Crude Oil Prices Ease)