Generally, a car is a mode of transport for people to get to their destination. Whereas for gearheads like yourselves, having a vehicle that reflects your personality and allows you to express yourself is one of the most enjoyable things about owning a car. Whether it is a sporty body-kit or a revamped interior, who said owning a car cannot be fun?
However, for the safety of the user and others, the Land Transport Authority (LTA) has strict regulations on certain car modifications that are illegal in Singapore. Here is a list of car modifications that you should be wary of to prevent getting fined (or worse, face imprisonment charges).
Engines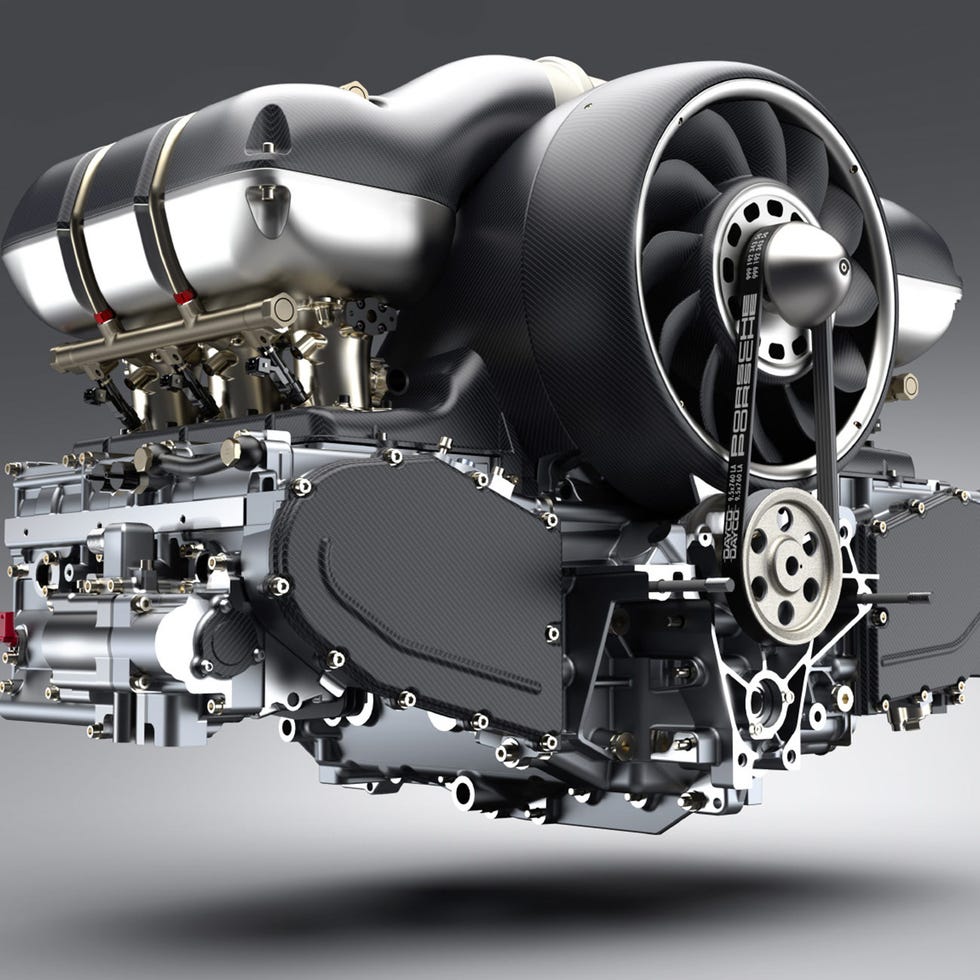 It is illegal to increase a car's engine capacity. This means enlarging the cylinder bore of the engine is not allowed, as it can damage the engine and become a serious hazard on the roads. Engine replacement is not illegal, but it has to be approved by the LTA before your car is considered safe to be on the roads.
Headlamps
While replacement headlamps are allowed, there are strict regulations on the types of headlamps that can be used to avoid distracting and blinding road users. For instance, Aftermarket DRL kits and Aftermarket High Intensity Discharge (HID) headlamp kits are illegal as they exceed the standard headlamp wattage of 35 watts. Similarly, headlamps that are too dim are considered illegal as well. These include deliberately tinted and masked, which do not meet the minimum wattage of 30 watts.
Nitrous Injection Devices
Nitrous injection devices, or Nitrogen Oxide (NOx) systems, are responsible for introducing highly reactive nitrogen oxide gas into the combustion chamber. NOx systems split Nitrous Oxide into Oxygen and Nitrogen when heated, and forces the engine to produce more power through accelerated combustion. This may not only damage the engine in the long run, but worsens exhaust emissions of the vehicle.
Crash Bars
While crash bars are traditionally used to protect vehicles from head-on collisions with wild animals in rural areas, the risk of coming into contact with one on the roads is low in Singapore. These crash bars may look extremely cool to mount on your vehicle, but the impact upon collision with other vehicles and pedestrians is exacerbated exponentially.
Tow Hooks
Having a tow hook on your car may sound helpful in times when your car breaks down in the middle of the road, but installing one is illegal. These tough metal surfaces stick out of your car like a sore thumb, and in the event you are involved in a collision, the impact on both vehicles would be increased.
Tinted Windows
While having some privacy in your car is no doubt important, excessively tinting your windows can be shady, literally and figuratively. Rear windscreen and rear passenger windows must have a light transmission of at least 25 per cent, while light transmission for the front windscreen and front passenger windows must be at least 70 per cent.
Decorative Lamps
Thinking about installing lights on your rims to stand out from the crowd? Think again. Decorative lamps on the exterior of your car is illegal in Singapore as it is distracting to other motorists. Plus, installing additional lights is expensive and drains your car battery significantly, so why go through the hassle?
Air Horns
Lastly, you may be tempted to install a functioning air horn every time you encounter a reckless and inconsiderate motorist on the road, but it is not worth it. Think about the time you had a jump scare that you could not have anticipated, which caused you to freeze up and lose control of your body for a few seconds. Now, translate that to motorists that need to keep their focus on navigating the roads at all times. Air horns are excessively loud, and can cause serious accidents and collisions when motorists get a fright from the sound. Hence, it is a safety hazard that definitely should be (and is) illegal in Singapore.
While it may seem restrictive and gloomy from here, not all is lost! You can still modify your car with stickers, decals, and body kits that make your car reflect your individuality. However, do note that these add-ons do require approval from LTA, so ensure that you get them approved during your next inspection to prevent yourself from incurring fines!
Looking out for more car and driving tips in Singapore? Check out these articles that you might be interested in!
Roadsense: What Are The Consequences For Speeding In Singapore
The Fundamentals Of Singapore's COE System
Cost Of Car Ownership In Singapore