Digital commerce is not a new kid on the block with many successful big players in the scene such as Alibaba and Amazon. It has become a part of our daily lives, possessing the convenient click-to-buy option for goods and services, wherever and whenever.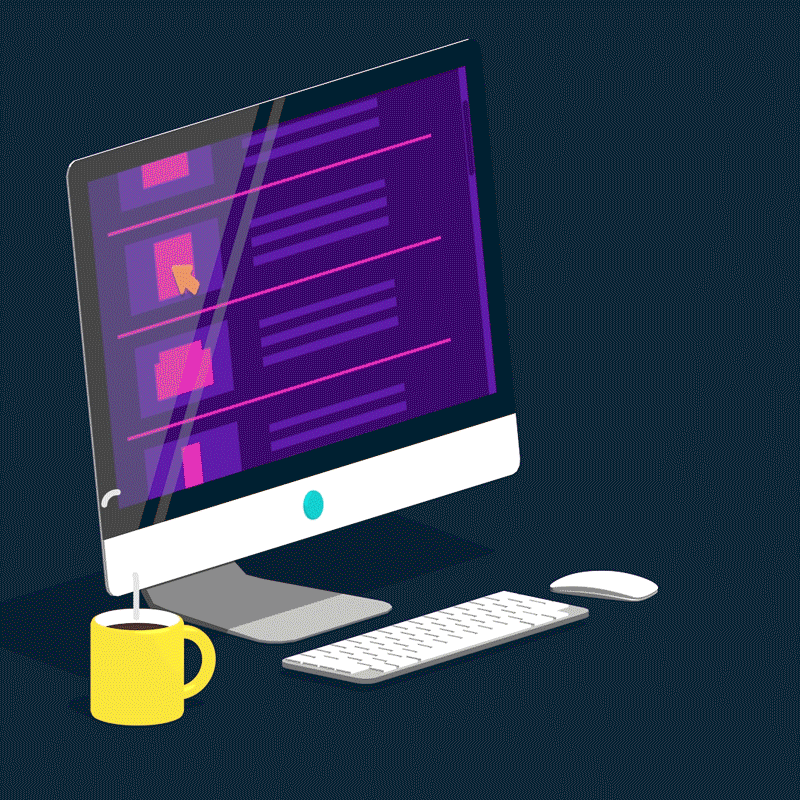 The coronavirus pandemic has sent the global economy and stock market rattling with plummeting sales across the industries with the automotive sector being hit the hardest. As firms scramble to find a footing to weather this crisis along with regulations implemented, the digital space appears to be the haven to tide through with their operations.
A usual brick-and-mortar car dealership on a weekend would be busy with customers streaming in to shop for new or used vehicles. However, these offline in-person traffic has vanished almost overnight. As the COVID-19 cases rose, the government's order for non-essentials to close left car dealers shutting down showrooms temporarily, with no option but to embrace e-commerce.
Tapping on the surge of online traffic since circuit breaker, car dealers have been observed to hold online promotions to entice car buyers, such as Renault's "Weekly Promo Code" campaign, Honda with its lowest prices for online car sales, Kia's "48-hour SUV Flash Deal" and Lexus's Assure Programme. Car dealers do not merely incentivise buyers with price points but with added benefits.
On top of online flash sales techniques used by most e-commerce players, certain brands like Toyota, Audi and BMW have begun selling merchandise on Lazada, a popular e-commerce platform. Drawing on the reach of Lazada, all of Toyota's model line-up have been made available online, Audi has launched its online showroom and flagship store along with accessories and BMW's 1 Series was unveiled coupled with special rates. Not only do these car dealers reach a significant number of audiences, such a tactic furthers the excitement of deals.
Contactless purchase has also been introduced, seen in Toyota's Contactless Purchase where customers utilise online transactions and have their new car delivered after the circuit breaker ends. Amidst the circuit breaker and social distancing measures, certain car dealers have still been delivering vehicles with zero contact physically – done via tow services to customers. This form of contactless delivery is not uncommon as seen an option practiced day to day for food deliveries.
When customers are making online purchases, a seamless and engaging experience wins half the battle. This unquestionably applies to car shopping which is challenging given the car buying habit of consumers, involving physical interaction with the salesman and the car of interest. E-commerce could eventually translate into a boon or bane for car dealers depending on the ability to capture their audiences online in a highly competitive scene.
The coronavirus has undoubtedly shaped our lives and habits in lasting ways, including the way goods and services are transacted. Moving forward, the environment of car dealerships that have been altered is of ambivalence – It could spell a more 21-st century approach or go back to the way it was. But are consumers ready to purchase cars online, be it new or used?
With the numerous online marketplace available which could be overwhelming for you to choose from, worry not as UCARS allows dealers to list their cars on our platform completely for FREE! Furthermore, put your mind at ease in car purchasing decisions online, we have a live chat function which allows you to engage with the dealers directly via a video call.