The novel coronavirus that has left us with cancelled plans and deferred travelling is progressively becoming a new normal for all. The robust aviation industry has been greatly dented since the onset of the pandemic, seeing air travels significantly reduced along with travel bans implemented. 
With governments now carefully easing the stay-home orders, some countries have already begun opening up to neighbouring countries, allowing people to travel across borders freely – known as the "travel bubble". 
As Singapore slowly exits circuit breaker and enters the three-phased system from June 2, the question of travelling abroad pops up in our minds. Fret not as we bring you the answers to your travel questions in the wake of coronavirus. Is it time for us to embark on our travel plans, and is it safe to do so now?
Am I Allowed To Travel Now?
No, even if it means travelling for work. Singapore's borders will be gradually opened for essential travel overseas and for safe entry or transits by foreigners. With the global situation still capricious, the resumption of essential cross-border travel will be done so in a safe and controlled manner.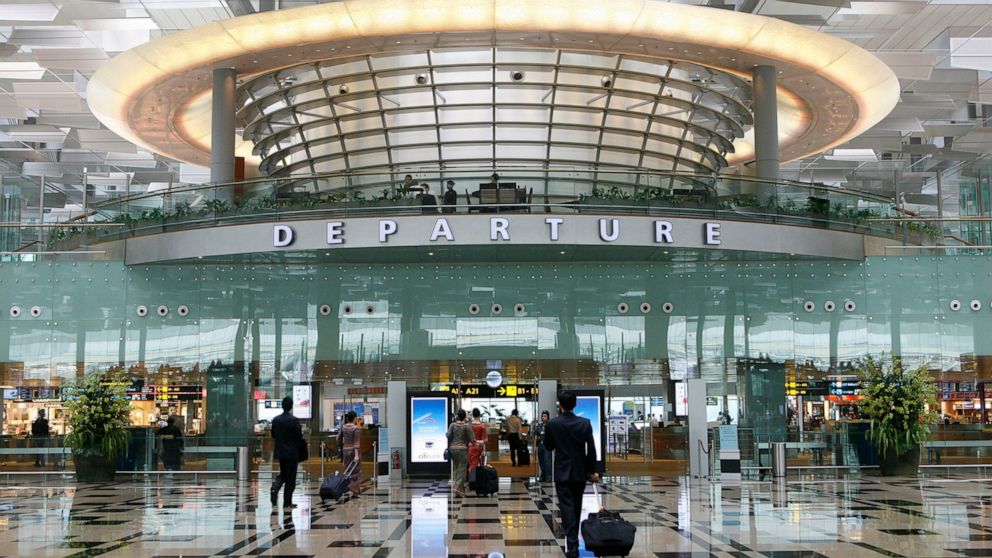 Is There Any Place Abroad That Is Safe To Travel To Now?
No. As the pandemic has swept through at least 177 countries reporting cases and the government's "do not travel" advisory coupled with some closed borders, travelling will not be easy. Even if you manage to do so, you will most probably be placed under a two-week quarantine.
Should I Still Book My Flight Ticket Even If I Am Unable To Travel Now?
As tempting as it sounds to enjoy savings on flight tickets bought in advance, we do not know when and how travelling would be like post-pandemic. Flight schedules are always changing and new guidelines could be rolled out in the near-future for the aviation industry.
If I Were To Fly, Should I Wear A Mask?
Yes. Many airlines and airports are requiring passengers to wear masks so as to reduce transmission. To ensure safe distancing between passengers and airline staff, the middle seats may also be empty.
What Happens If I Am Found To Have A Temperature Upon Departure Or Arrival?
Like most places that require our temperature to be taken before entering the premises, airlines and airports are no exception. Passengers who are found to have a temperature at the point of departure will most likely not be permitted to board the flight. For passengers with a temperature or displaying signs of illness upon arrival will be quarantined and sent for testing if required.
How Do I Know When It Is Safe To Travel Again?
Although the extended circuit breaker is coming to an end and some businesses are resuming, this does not mean that we are out of the woods yet. Until the World Health Organisation (WHO) have given a thumbs-up to travel, along with the government's green light, will you be able to do so safely.
Though we do not know exactly when but the time to travel to our next holiday destination will come in perhaps altered ways as we thread the post-coronavirus environment. Even if it means being able to travel to our favourite weekend getaway across the causeway anytime soon, the need to pay for compulsory Covid-19 quarantine will take effect from June 1.
(Related Story: Foreigners To Pay For Mandatory COVID-19 Quarantine After Entering Malaysia From June 1)
It is definitely the perfect time to stay home and stay safe. Take this time to prepare for your next dream destination instead!